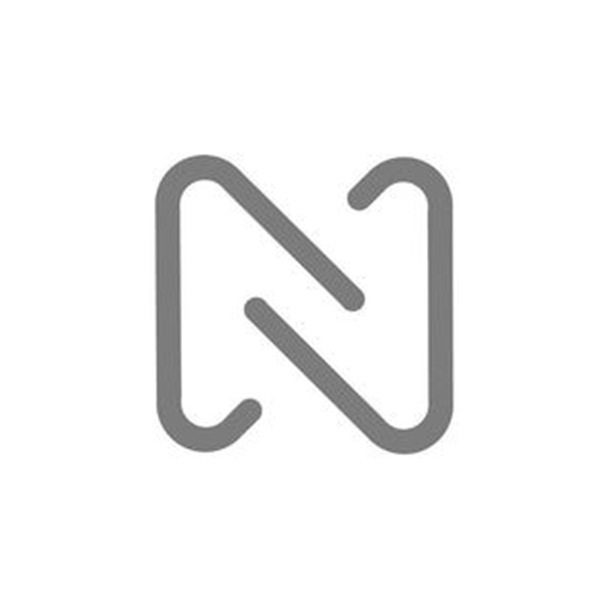 Notitia is a new provider of information on politics, geography, geopolitics and current affairs. More information about our founders can be found on separate page, link below ⤵
Notitia is a project aimed at promoting independent journalism, run by 5 people.
FAQ 
frequently asked questions
Is Notitia going to have a website with articles?
Yes, we are planning to build a website with articles. It's a long and very complicated process, so it will take some time. Stay Tuned!
Is Notitia paid by someone?
No, the only people that pay for our project are us.